2019 SMART TD Regional Meeting
When:
Sunday, Jun 30, 2019 - Wednesday, Jul 3, 2019,
6:30PM - 2:30PM
Where:
Hilton Bayfront Hotel
1 PARK BOULEVARD
SAN DIEGO, CALIFORNIA, 92101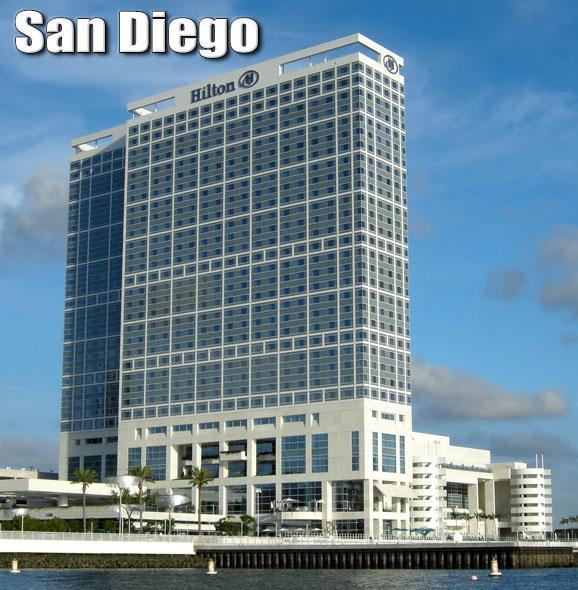 The 2019 SMART TD regional meeting is scheduled for July 1 - 3 in San Diego, Calif., with an opening reception on the evening of June 30.
The meeting provides a platform for educational training, leadership growth and a sense of fraternalism and solidarity among members. As in the past, each regional meeting will run for 2.5 days, ending early in the afternoon of the third day. The evening of the first day has been left unscheduled so you, your family and friends will be free to explore and enjoy the many offerings of San Diego.
All those attending the regional meetings must be registered in order to attend any planned social functions. Children ages 11 and under who are pre-registered are complimentary. 
More information about the meeting, including online registration, is available at this link.